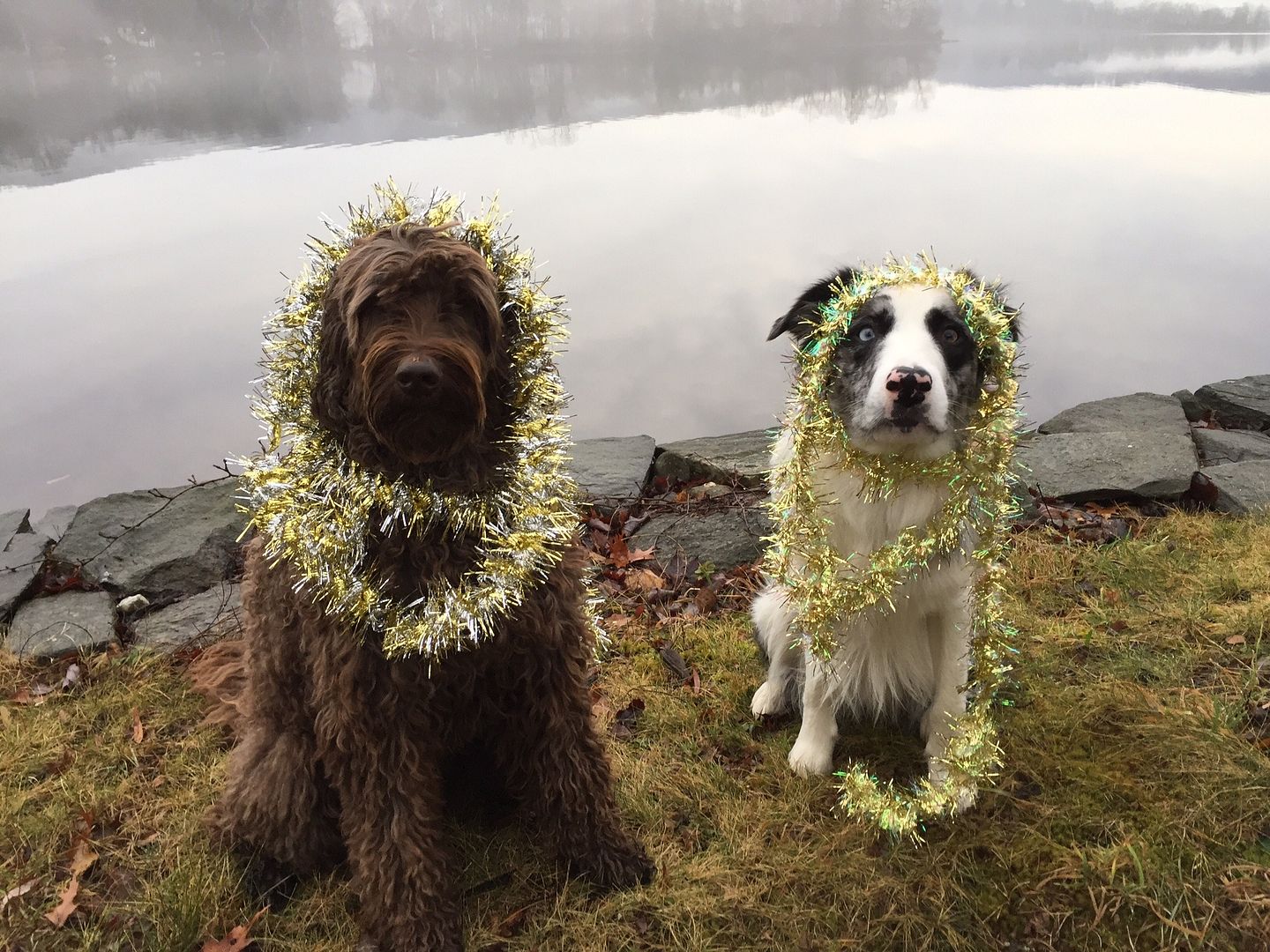 We spent our last day of the year up at an a running frame seminar given by Perry Dewitt. Roots of the training method are in the dynamics of BMX ramp riding. I think we are going to get it this time. Better understanding.
Meanwhile we are back to the carpet with our DW.
And we have some weaving weirdness I think mainly caused by the hinges on a particular set.
Trialing tomorrow. Intro play play play. Even Stella. Total table rehab time. It just happens sometimes. Shake it off.
Have a good end everyone. And may your beginnings be all you hope for.