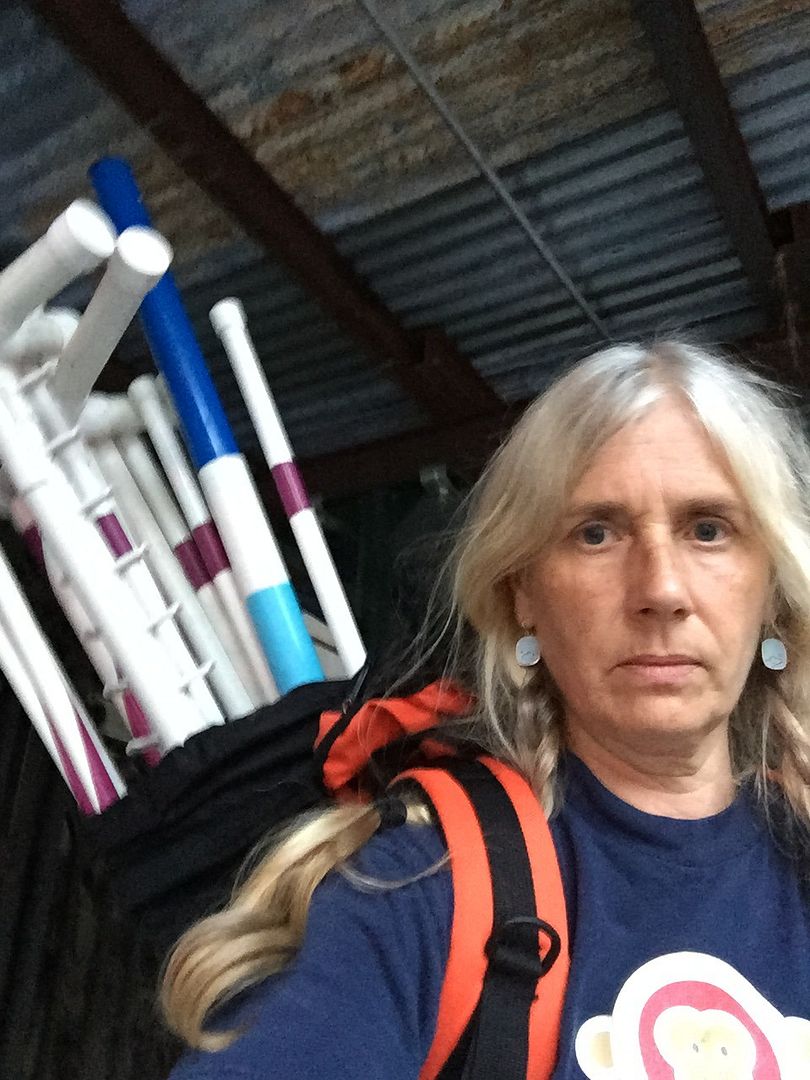 Using my firstborns hiking backpack to carry the equipment. I want to make some wings that will fit in the pack too...
Anyway I got B to go with me last night. The videos look weird because I had to lighten them so much...
http://youtu.be/Lc8pIHvMbgQ
http://youtu.be/47QgK0zW7JA
I'm thinkng we can close the channel more now
So I have been heading out to the park under the cloak of dusk lately to do a little Razzle training... It's illegal to be off leash at that hour.