But here's the thing. Its a competition now: The people's vid with the most likes on Silvia's Puppy Graduation page gets a free class and the next couple most likes get free training videos... so we are in this to win something!!! Yeah. (Foundations!!!!) And I really do hope you like our graduation video---it crashed my computer, deleted clips I don't have on my phone anymore, took four tries that took forever to load to youtube...
I know this is mildly obnoxious to ask for likes, but I really am very proud of what we accomplished... anyway, if you indulge us, just so you know---"likes" don't count unless they are liked on Silvia's site... here I think:
http://www.lolabuland.com/graduation-puppy-january-2015/comment-page-2/#comment-157300
and if you are feeling generous... share this link freely with all your dog loving friends?????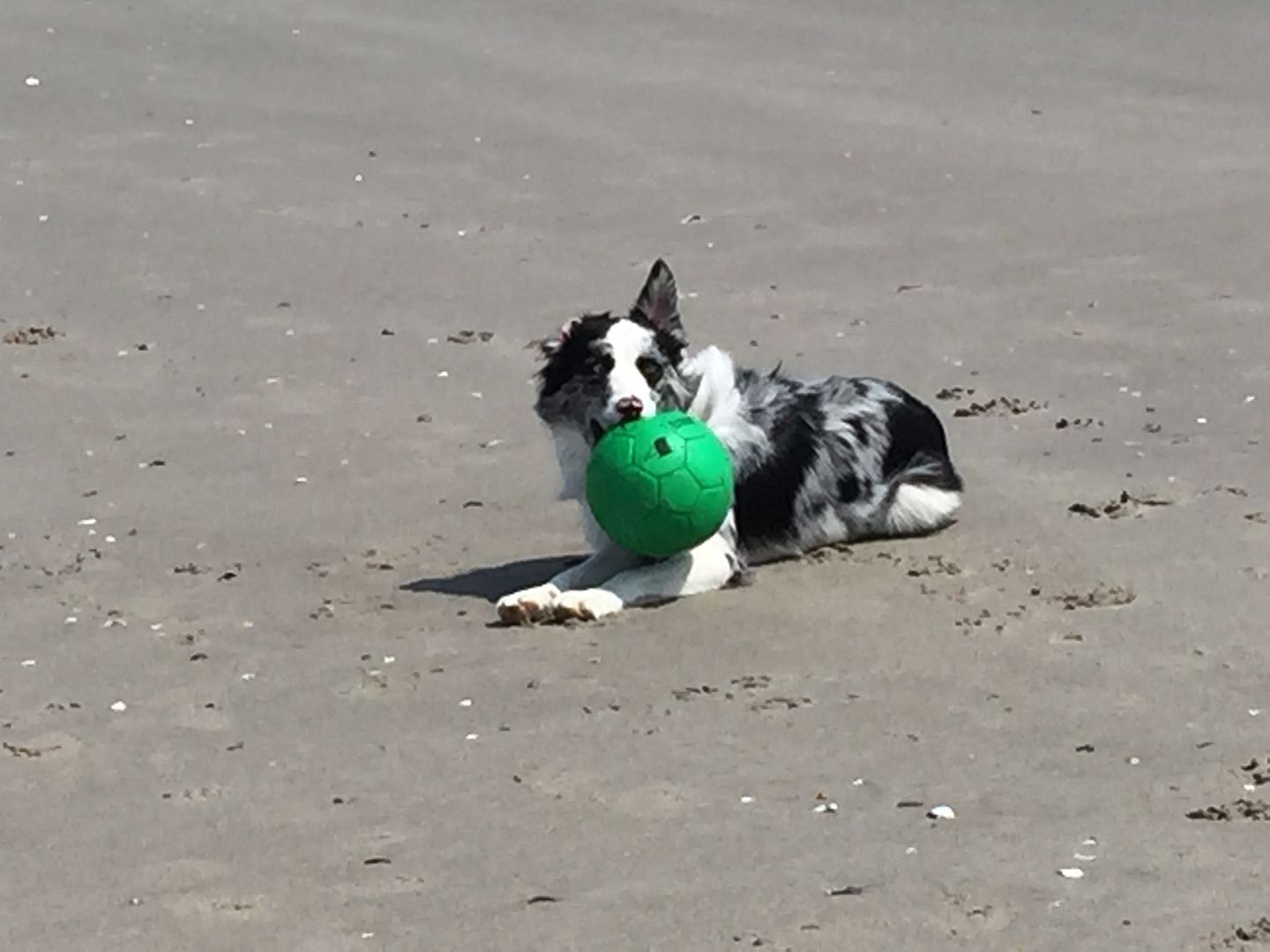 we're gonna go rest on our laurels now...
We are DONE!!! Our Razzle Graduation video took TWO DAYS to edit all our months of video into this collection of training and playing and learning snippets... I LOVED THIS CLASS!!!